SwitchEasy CoverBuddy Case for iPad Pro 9.7"
Patent pending Apple Pencil holder
Sketch board mode
Compatible with Smart Keyboard and Smart Cover
Textured finishing for great grip
Exchangeable faceplate for flat CoverBuddy
Ultra Slim 1.5mm form Factor
Compatible with iPad Pro 12.9-inch
Protective, lightweight shell keeps your iPad Pro 9.7 looking good
The slim and sleek design of SwitchEasy's CoverBuddy enhances and protects the stunning design of the iPad Pro 9.7. Adding only 3.6mm of thickness to your iPad Pro 9.7, the CoverBuddy encases your iPad to provide fantastic protection without compromising the look and feel of the iPad's original design.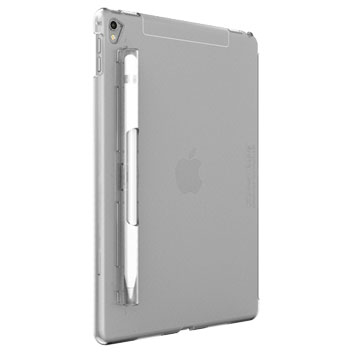 ??? ??????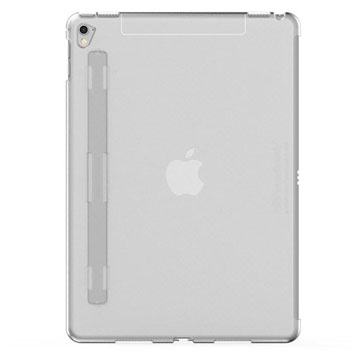 ???
???
Convenient holder for your Apple Pencil
???One of the best things about the iPad Pro 9.7 is it's integration with the fantastic Apple Pencil and as such it's important to keep it close at hand for whenever you might need it. Thankfully SwitchEasy has carefully thought about this need and as such as provided the CoverBuddy with a secure Apple Pencil???holder that makes carrying around this latest bit of tech easier than ever. So whenever the moment strikes you to create your next masterpiece, you'll have your trusty tools ready.
???
???
???
Interchangeable faceplates
???Realising that the Apple Pencil may???not be for everyone, the CoverBuddy allows you to effortlessly remove this holder and replace it with a clean panel to create an invisible, sleek look.
???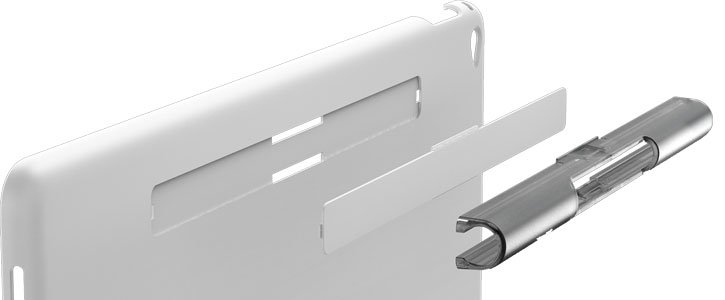 ???
???
Sketch board mode
???Whether your carrying your Apple Pencil with you or not, the handy built-in holder provides more than just???a fantastic way to store your Pencil as???it also provides a neat way to prop up your iPad Pro 9.7 for convenient typing, drawing and browsing. Whats more, the Pencil holder also makes carrying around your iPad Pro 9.7 easier than ever.
Compatible with the Apple Smart Cover and Smart Keyboard
???The perfect buddy for all of Apple's latest accessories, the SwitchEasy CoverBuddy allows for full compatibility with the Smart Cover and Smart Keyboard as well as the Apple Pencil. So you can be sure that your iPad Pro 9.7 will be well protected whilst completely accessible at all times.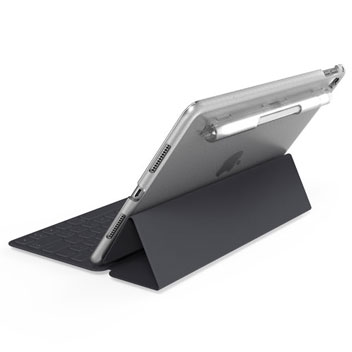 ??? ??????